Securely share items

24/7 support

Store unlimited items

Easy team management
The best password manager for your team
A secure, scalable, and easy-to-use password manager that's trusted by teams worldwide.
Tools that give you control.
Instantly deploy, grant and revoke access to shared vaults. You can securely add new team members and recover locked-out user accounts.
Secure teams are productive teams.
Make it easy for your team to store, generate and share strong passwords. The less time you need to spend dealing with hacks, phishing scams, and lost passwords, the better.
Work securely from home
1Password allows secure access to logins and important resources anywhere you work.
Learn more
Domain breach report
Check every company email address to see which have been exposed in a data breach.
See how many email addresses are affected for every domain you own

See where passwords, card details, and other important information has been exposed

Invite team members to 1Password to change exposed passwords to strong, unique alternatives
Find out more
All 1Password accounts include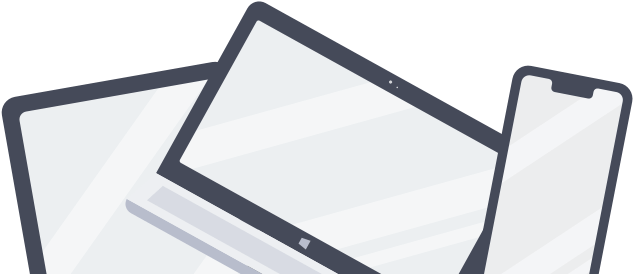 Unlimited DevicesUse 1Password on as many devices as you own, whether at home or at work.

1Password Watchtower
Receive alerts for compromised websites and vulnerable passwords so you can take action to stay secure.

Digital Wallet
Securely store credit and debit cards, online banking information, and PayPal logins so you can fill them from any device.

Unrivaled support
Whenever you need it, our global team is here to help. Get free, one-on-one support from the 1Password team.

Travel Mode
Remove sensitive data from your devices when you cross borders, and restore access with a click when you arrive.

Advanced Encryption
Our security recipe starts with AES-256 bit encryption and uses multiple techniques to protect your data at rest and in transit.

Total privacy
Only you can access your data. We don't use it, we don't share it, and we don't sell it. You're our customer, not our product.
Secure your team with 1Password
Join over 80,000 companies already using the most trusted team password manager. Starts at just $3.99 per user.
Try 1Password FREE
Easy setup
Premium support
14 day free trial