Save 25% on your first year of 1Password with ClearScore
All the apps including Mac, Windows Android, iOS and web
Unlimited passwords, items and 1 GB document storage
Friendly email support 24/7
365 day item history to restore deleted passwords
Travel Mode to safely cross borders
All the 1Password features, plus…
Share with 5 family members


from any household. Invite more for 85p each

Invite up to 5 guests for limited sharing
Share passwords, credit cards, secure notes, and more
Manage what family members can see and do
Recover accounts for locked out family members
All 1Password accounts include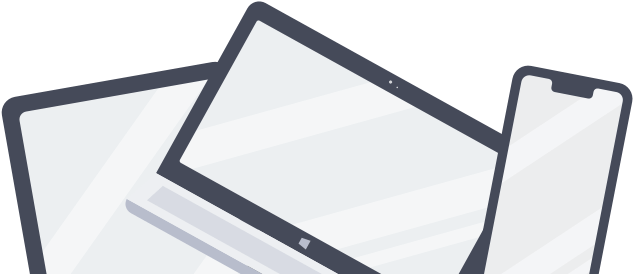 Unlimited DevicesUse 1Password on as many computers and devices as you own, whether at home or at work.

1Password Watchtower
Receive alerts for compromised websites and vulnerable passwords so you can take action to stay secure.

Digital Wallet
Securely store credit and debit cards, online banking information, and PayPal logins so you can fill them from any device.

Unrivaled support
Whenever you need it, our global team is here to help. Get free, one-on-one support from the 1Password team.

Advanced Encryption
Our security recipe starts with AES-256 bit encryption and uses multiple techniques to protect your data at rest and in transit.

Total privacy
Only you can access your data. We don't use it, we don't share it, and we don't sell it. You're our customer, not our product.

Travel Mode
Remove sensitive data from your devices when you cross borders, and restore access with a click when you arrive.
Get 25% off the most trusted password manager